DiabloSaga
Recreate Diablo Saga with FlareRPG Engine
Statement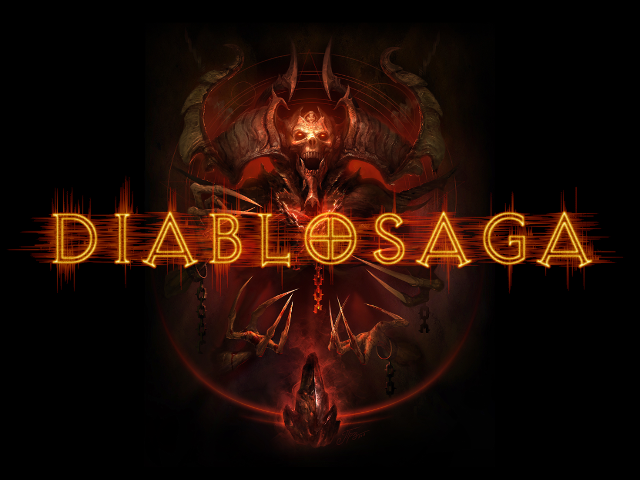 To Do list:
I created a file with all the tasks to do, so as to make the consultation even easier
https://cloud.unitoo.pw/index.php/s/BEcypeMbEdQMGTy
We will have to change ALL the names, most likely, of Cities, Mobs and NPC
The purpose of this team is to recreate the entire saga of diablo (created by blizzard entertainment) with the FlareRPG engine.
Diablo was a great saga (we are talking about the years 1996/2000) and still today groups of modder work to refresh / renew Diablo II (after more than 17 years since its release) ... search "median XL" (for example) to know more.
The question we asked ourselves is:
Why renew a product that made history, when it can be recreated, with new (and maybe better) free music, sound, font, graphics and animations?
We want to try, seriously and concretely, but we need help, both for the creation of the team, both economically (unfortunately lol)
useful links:
History
DiabloSaga joined 1 year ago.