GlPortal
Statement
GlPortal is a free 3d puzzle platformer with teleportation and physics. The engine is available for free as well.
With your support we will pay costs for domain names and server. If there is enough support we can buy little goodies for the team like (stickers and buttons). If we get more support it can go directly to the team members and if there will be even more support we can give away awards for extraordinarily good contributions.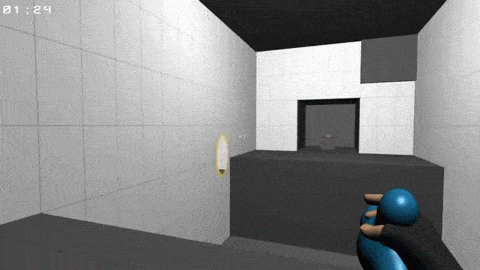 Accounts Elsewhere
GlPortal owns the following accounts on other platforms:
History
GlPortal joined 5 months ago.