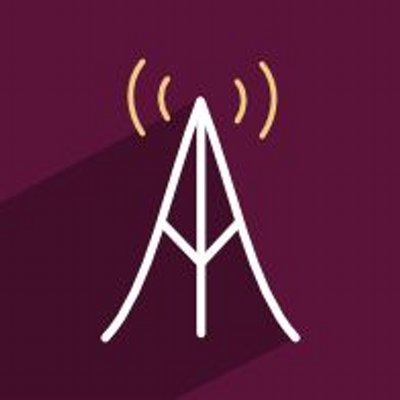 Christopher M0YNG
@M0YNG
I run mastodon.radio
Description
Mastodon.Radio is a community space for the Amateur (Ham) Radio community.
Obviously, running a server costs money, so far we've had generous donations from the Cheltenham Amateur Radio Association, who provided funding to get us started, and Mythic Beasts, who provide a discount on our VPS hosting.
As the community grows, so do our costs. If you'd like to support the Amateur Radio community, and mastodon.radio, this is a great place to do it!
Currently the costs looks like this:
£294 a year for a VPS (12G RAM, 4 CPU, 400G storage)
€25.00 a year for the domain name
Your donations are welcome, but not required. Thanks very much for your help!
Linked Accounts
M0YNG owns the following accounts on other platforms:
M0YNG has 22 public patrons.
The top 10 patrons are:
History
M0YNG joined 5 years ago.