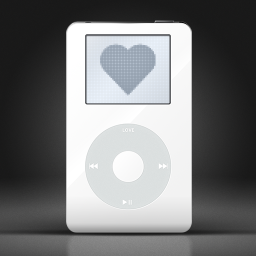 Podlove
Open Source Podcasting Software done right
Statement
Podlove provides open source solutions for podcast publishers.
Podlove Publisher is a WordPress plugin making distribution of podcast easy.
The Podlove Subscribe Button allows easy subscription on the web with the podcast client of your choice.
The Podlove Web Player is a premium audio and video player to playback podcasts with tons of metadata support.
Accounts Elsewhere
Podlove owns the following accounts on other platforms:
History
Podlove joined 4 months ago.