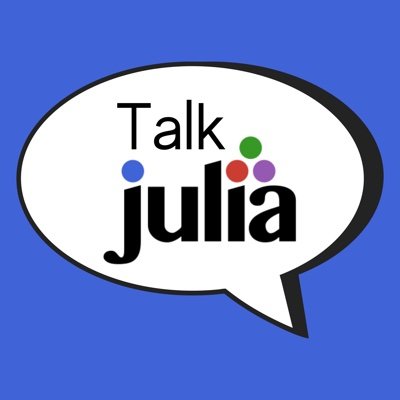 TalkJulia
Statement
Talk Julia is a weekly podcast devoted to the Julia programming language. Join hosts David Amos and Randy Davila as we explore Julia news and resources, learn Julia for ourselves, and share our experience and everything that we've learned.
Linked Accounts
TalkJulia owns the following accounts on other platforms:
History
TalkJulia joined 1 year ago.