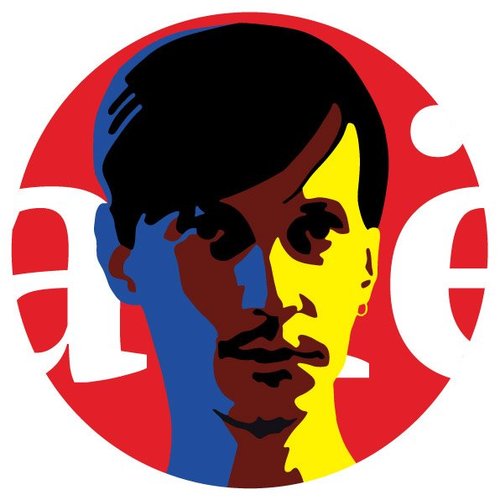 alexei.accio
@foliobot – is telegram's bot
Statement
The @foliobot can beautify your large Telegram post with the pretty pagination keyboard instead the sad "More..".
You can start use it telegram.me/foliobot. Here foliobot.accio.pro is some instructions. Please don't remember evaluete my bot telegram.me/storebot. The project can be followed on GitHub.
Supporting this Patreon will help pay for its hosting, as well as the development of the project. If you are uncomfortable with Liberpay, I also have: a PayPal.me page.
Accounts Elsewhere
alexei.accio owns the following accounts on other platforms:
Repositories
History
alexei.accio joined 2 weeks ago.