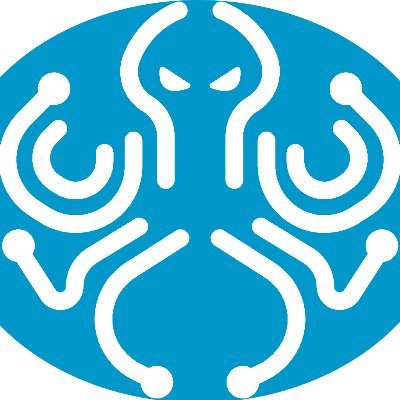 avoidthehack
@avoidthehack
avoidthehack! promotes online data privacy and security awareness.
Statement
avoidthehack! promotes end-user online data privacy (internet privacy) and security awareness. Visit at https://avoidthehack.com
avoidthehack! is an ad-free, privacy promoting resource.
When it comes to online personal information, we believe that everyone has the right to:
Know what data is being collected and/or shared about them or their devices
and
Protect their information from being accessed and used by anyone else without their knowledge/consent (to include private and public persons/enterprises alike).
avoidthehack! aims to enable the everyday user to make informed decisions about their own data and as a result, have a direct impact on their online privacy via: * Publishing helpful, easy-to-follow guides
Publishing reviews that are not influenced by pay/other incentives

Highlighting key practices that help preserve one's privacy

Publishing informative, accurate, and relevant articles that pertain to online privacy

Perform outreach to spread the word about the importance of online privacy!
A tip might also buy the admin a coffee or a soda. :)
Further ID Verification: https://keybase.io/avoidthehack
Linked Accounts
avoidthehack owns the following accounts on other platforms:
History
avoidthehack joined 1 year ago.