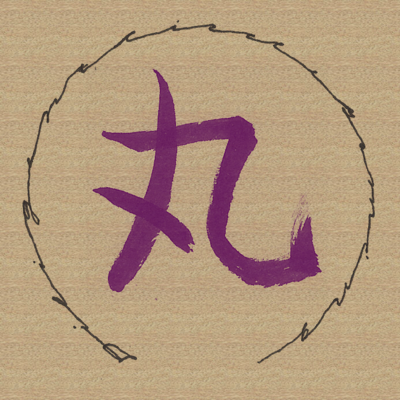 The Diligent Circle
@diligentcircle
Libre open source game developer
Statement
Welcome to our Liberapay page! We are The Diligent Circle, a plural system with two known members: Layla (she/her; signs with 🕷️) and Emmy (they/them; signs with 🕵️). We develop 2-D libre open source game, with a tinge of card/board games.
This page is basically just us holding out a tin can. If you like some of the work we do, sending some money via this page can help enable us to do more of it before capitalism compels menial work at a fast food or retail establishment (and therefore should increase the amount of time we can spend on these projects).
Some of our notable projects include:
Website: https://onpon4.github.io
Itch.io page: https://diligentcircle.itch.io
GameJolt page: https://gamejolt.com/@diligentcircle
Patreon page: https://www.patreon.com/diligentcircle
Linked Accounts
diligentcircle owns the following accounts on other platforms:
Repositories
macrociv
0
Updated 7 months ago
Macrociv, a ruleset for Freeciv
History
diligentcircle joined 5 years ago.