German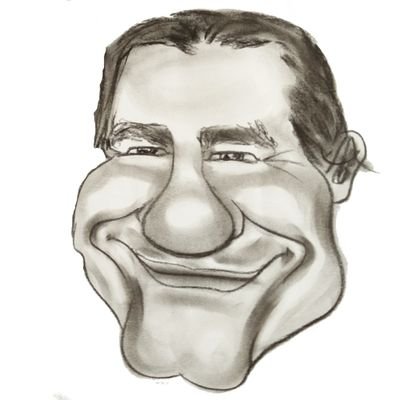 Richard
@etiketi.de
Unterstutze Friendica auf etiketi.de
Statement
Deine Daten sind deine Daten und du entscheidest wann wo und mit wem du sie teilst. Friendica auf etiketi.de ist und bleibt kostenlos aber wenn du bei den Kosten des Servers helfen möchtest kannst du das hier tun, wir freuen uns auf jeden Cent.
Linked Accounts
etiketi.de owns the following accounts on other platforms:
Repositories
friendica (fork)
0
Updated 5 months ago
Friendica Communications Platform
chronograph (fork)
0
Updated 4 years ago
Adds precise timer- and stopwatch functionality to Homey.
com.groups (fork)
0
Updated 4 years ago
Adds the ability to group devices for Athom Homey.
History
etiketi.de joined 6 years ago.