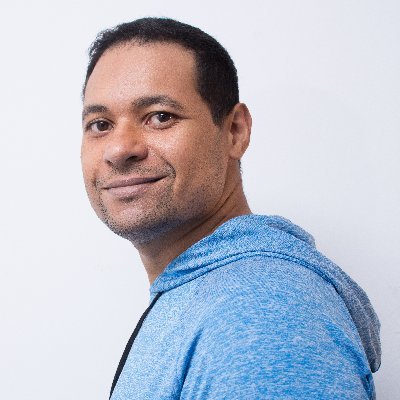 hugoroger
Statement
I am a professional software translator. I love localizing software into Brazilian Portuguese. I have helped companies of all sizes and it's awesome to know that my contributions serve millions of people everyday! I have helped Google, vBulletin, Vanilla forums, various Android and iOS apps, Jotform, BigoLive and many more! I love free software and currently help on several projects at Github. I also currently help Discourse with translations as well and lovely Liberapay.
Linked Accounts
hugoroger owns the following accounts on other platforms:
Repositories
odoo (fork)
0
Updated 6 years ago
Odoo. Open Source Apps To Grow Your Business.
sharetribe (fork)
0
Updated 6 years ago
Open source marketplace platform
O cidade democrática é um software de inovação aberta para questões e políticas públicas nas cidades. Existe desde 2008, é escrito em Ruby on Rails e foi refatorado uma vez em 2013/2014
freeCodeCamp (fork)
0
Updated 6 years ago
The https://freeCodeCamp.com open source codebase and curriculum. Learn to code and help nonprofits.
discourse (fork)
0
Updated 6 years ago
A platform for community discussion. Free, open, simple.
Teams
hugoroger is a member of 1 team:
History
hugoroger joined 6 years ago.