Plus St
@plus-st
We Create, Host, and Provide the Tools That Empower You Online.
Description
Welcome!
We're Plus St, a place dedicated to hosting internet services ever since March of 2022. All for free, with privacy and security in mind!
I Need Help! Or, I Have a Question!
Don't fret, we're here to help! Join Plus St's official community, where we are more than happy to help with your problems and answer any questions related to Plus St!
Other Information.
You can find out more about Plus St at our official website, https://plus.st
Members
Linked Accounts
plus-st owns the following accounts on other platforms:
Repositories
website
0
Updated 2 months ago
Source code for Plus St's website
scripts
0
Updated 5 months ago
Server side scripts for use on Plus St's server
branding
0
Updated 5 months ago
Branding in use for all of Plus St
mastodon (fork)
0
Updated this week
Glitch Soc Mastodon modified for use on Plus St Mastodon
plus-st has 1 public patron.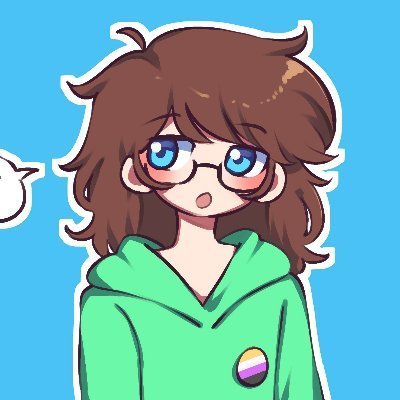 ezra
$0.25/week
History
plus-st joined 9 months ago.