Czech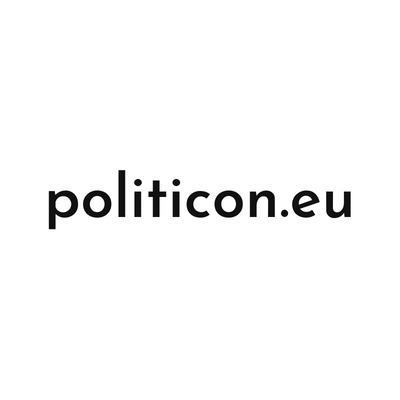 politicon.eu
@politicon.eu
Politicon.eu je sice nezávislé médium, ale o to víc je závislý na podpoře svých čtenářů.
Statement
politicon.eu je volné sdružení autorů napříč téměř celým politickým spektrem. Obecně lze říct, že jako celek se průměrujeme mírně vpravo od středu. Snažíme se i tak, o co největší názorovou pluralitu jako jednu z podmínek udržení demokracie. A bohužel nic nelze dělat dlouhodobě úplně zadarmo – autoři jsou za své snažení symbolicky odměněni – spravedlivým podílem ze zisku z reklam na webu.
Linked Accounts
politicon.eu owns the following accounts on other platforms:
History
politicon.eu joined 7 months ago.