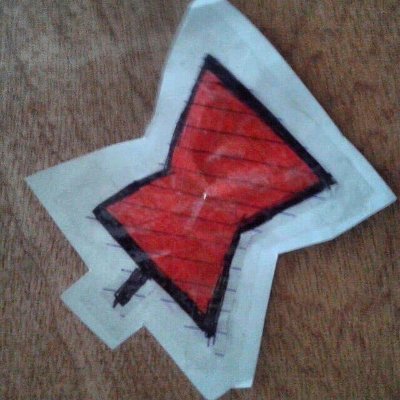 The Pins Team/Recap Time
@recaptime
We're an small team of people who write code and newsletter issues and maintain projects
Statement
Why we're asking for donations?
Keeping our team members and volunteers happy.
Fund up on domain registar fees, cloud servers management, other fees.
Where to support?
If you don't like to use Liberapay, there are other options, including:
Members
Linked Accounts
recaptime owns the following accounts on other platforms:
History
recaptime joined 2 years ago.