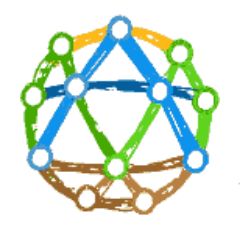 AlterMundi
Accounts Elsewhere
AlterMundi owns the following accounts on other platforms:
Repositories
LEDE/OpenWrt Packages composing LibreMesh meta-firmware for wireless mesh networking
lime-app
11
Updated this week
Simple, lightweight and scalable PWA for diagnosis of Libremesh nodes
lime-sdk
25
Updated 1 week ago
LibreMesh software development kit
pitbull
10
Updated 2 weeks ago
Captive portal that will allow the communities to manage access to their Internet Gateways as they want.
lime-web
8
Updated 2 months ago
LibreMesh web site using Jekyll
LibreMesh First Boot Wizard
This repository will contain all OpenWRT/LEDE Packages related with the Spectrum Analyzer functionality.
libremap
5
Updated 5 years ago
LibreMap moved to https://github.com/libremap
History
AlterMundi joined 8 months ago.