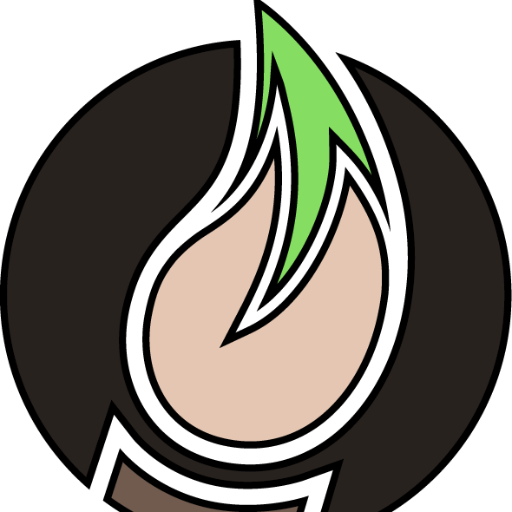 Commishes
@Commishes
The Commishes team's tip jar. Thank you so much!
Statement
LiberaPay is similar to Patreon, but it allows to transparently distribute donations between all the members of our team. By donating you ensure that we can continue to pursue our mission without the need to monetize in ways that are not transparent or abusive to our users.
Our mission
Commishes is a platform to help artists sell their art. Our intention is to write a set of software tools that make an artist's life easier. We operate the website commishes.com and provide most of our code as open source.
It's our conviction that a platform like Commishes should be made to serve the community and not to exploit it. Any enterprise will sooner or later bow to the interests of it's investors. So that's why we'd like our investor to be our community, so it's best interest is always at the core of our efforts.
Our goals
Software and communities are awesome. But they also require a ton of effort and time to be developed and operated. We're thrilled to build more and make the tools we build easier to use and more accessible to everyone. We would love to see our community rise up to make the compensation for the work that our volunteers put in rival that of commercial competitors, so we can prove that it doesn't take trade secrets and closed source to make a community awesome.
Using a platform like LiberaPay enables us to be fully transparent about how much each of our members receives from your contributions. And if you are specially satisfied with how a moderator / admin treated you, you can find their individual profile and tip them individually.
We know it's a lofty goal, and we know it's challenging. But we know that the pay-what-you-want model can work wonders. We'd like to prove that we're able to do so too.
This is just a tip jar
Please note that we use this website to be independent. This means that neither Commishes nor any individual members of our team can offer you any service in return for your donation. We can't sell you favors, I hope you understand. We're still nice people, so feel free to drop by our Discord to say hello. Most of our members are volunteers that dedicate their time and effort for free, so these tips and the warm fuzzy feeling of helping you is all they get.
Things you need to know
Libera and it's teams feature are a bit quirky. Please keep the following in mind.
Libera Pay will automatically route your payment to a member of the team, this means that your Paypal history or the bank's receipt will not be titled "Commishes" but instead be directed at an individual.

Paypal does not support automatic renewals, if you decide to donate using Paypal you will get a regular reminder that you need to renew your donation.
Members
Linked Accounts
Commishes owns the following accounts on other platforms:
History
Commishes joined 1 month ago.