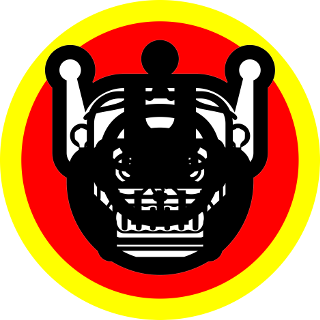 Dr Crimsontine Valejestic CSD
@Crimsontine
Creative Director & Community Leader
Description
❝I do not claim to be an expert at anything, but instead a learner at all things.❞ Dr Crim CSD, Cosmological Xeno-Astrophysicist specializing as an Autodidactic Polymath and Omnivert Empath.
Come learn more about me at Crimsontine.com. See Linktr.ee/Crimsontine for all my links, social media, merch and all numerous options, with multistreams, videos, art, music, outdoors, thought and gaming.
I'm a founding member of the Atlas CSD / ETARC forums, the ❛Official No Man's Sky Gaming Forums❜, and longtime Citizen Scientist for the Atlas Foundation's Citizen Science Division, in coordination with V/ARE Tech. Citizen Developer for the NMS Universe ft. 18 quintillion procedural planets. See Forums.atlas-65.com/u/Crimsontine.
Instructor Cosmetologist, Green Electronics Tech, Web Designer and Programmer, House Painter, and other madness, #NoPhD. Crimsontine™ ❛The Robot Dragon Bull❜™ Content ™/©/℗ Crimsontine ENT. All rights reserved.
Social Tags: @Crimsontine #NoMansSky #AtlasCSD #DrCrimCSD
Linked Accounts
Crimsontine owns the following accounts on other platforms:
History
Crimsontine joined 2 years ago.