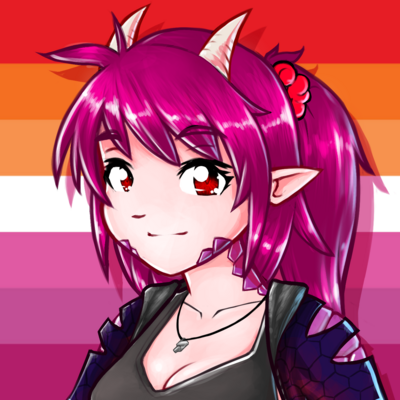 Kiri
@ExpiredPopsicle
Lamia VTuber making art and working on VTuber software
Description
I'm a lamia VTuber who does hour-long art streams every weekday morning, and gaming or gamedev streams on the weekends.
Currently trying to establish independence off Twitch and set up a space on self-hosted federated social media. Donations will help me pay for bandwidth, VOD storage, and hosting.
I'm also working on my own open-source VTuber software called SnekStudio, using Godot for rendering and MediaPipe for tracking.
Linked Accounts
ExpiredPopsicle owns the following accounts on other platforms:
ExpiredPopsicle donates publicly to 1 creator.
Spectra
$1.15/week
History
ExpiredPopsicle joined 5 months ago.