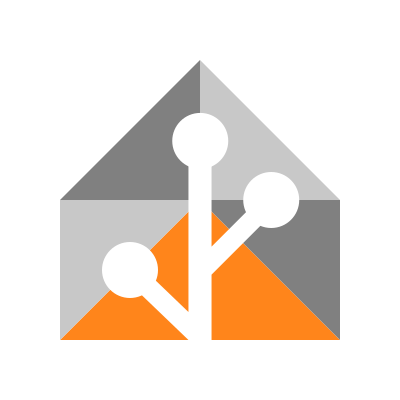 ForgeFed
ActivityPub based federation protocol for project and repo hosting plarforms
Statement
ForgeFed is an upcoming federation protocol for project management and version control repository hosting and collaboration platforms. This includes forges such as Gitea and GitLab, bug trackers, project management software and more. ForgeFed is an ActivityPub extension.
Members
Linked Accounts
ForgeFed owns the following accounts on other platforms:
History
ForgeFed joined 3 years ago.