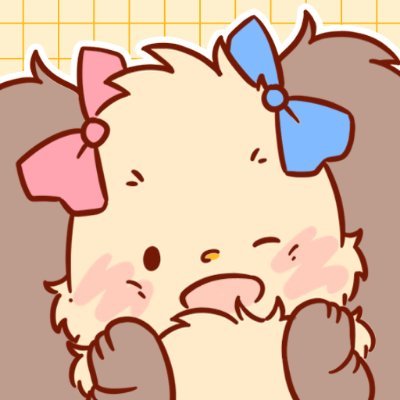 Konayachi
@Konayachi
Description
Hello! Konayachi here (´。• ᵕ •。`) ♡
I'm a self-taught digital artist. I love dogs, clouds and drawing cute stuff ✿ https://konayachi.com
Tips are optional, but it would help me very very much! I'm a freelancer and my income is erratic. Your tips would help me to worry less about surviving and enable me to create more.
About Liberapay
Thank you for considering tipping me here. All identifiable tips are eligible for mini doodles. Contact me on <mail@konayachi.com> to claim yours. :D
Linked Accounts
Konayachi owns the following accounts on other platforms:
History
Konayachi joined 2 years ago.