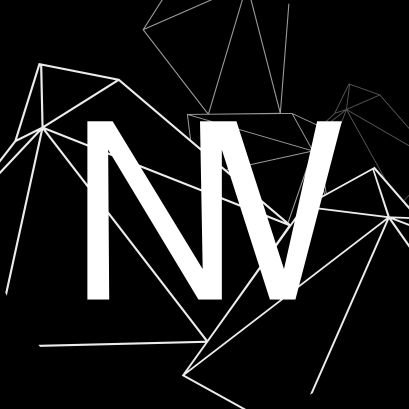 Neuvoids
We run a webradio and do livestreamed musical events
Statement
Hi everyone, I'm Merri, I run the broadcasting platform Neuvoids. The goal of this platform is to broadcast different music genres, through curated playlists, DJ sets and real life events (and also talk shows maybe?). We aim to make people discover new genres, new music and new movements. I created this Liberapay as a way to help me paying the webradio's servers and also paying the artists fee in case of a real life events. Thank you for reading!
Linked Accounts
Neuvoids owns the following accounts on other platforms:
History
Neuvoids joined 2 years ago.