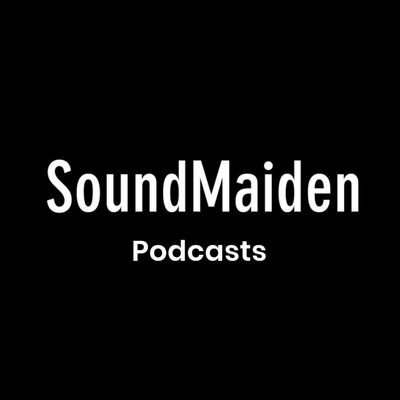 SoundMaiden
Sound Maiden Podcast Production
Statement
Sound Maiden is a small podcast production company in Pittsburgh, PA. Currently, we have three podcasts in production - Blue Funk Podcast, The Macabre Academy, and God Games & Geekery. All three are seeing an awesome increase in listeners and generating interest worldwide. Each podcast can be found on all the major podcasting networks.
As we grow, we realize there are still things we need. Podcasts, though easy and cheaper than most other entertainment mediums, still have cost for equipment, production, and hosting. Being that we are a small start up company, these resources are limited. Any amount of support helps. We appreciate any and all donations.
If you are interested in supporting us, below is a list of our goals for the year!
Purchase new mics, stands and production equipment
Buy Sound dampening materials
Build a recording booth for indoor office
Purchase mobile recorder/mixer and mic
Our Big Goal: Buy a short bus and turn it into a mobile recording podcast studio!!
Thanks for visiting and supporting Sound Maiden and all of our future podcasting projects!
Linked Accounts
SoundMaiden owns the following accounts on other platforms:
History
SoundMaiden joined 3 years ago.