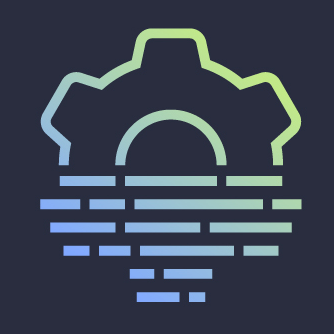 System Crafters
@SystemCrafters
Support System Crafters on Liberapay!
Description
Hey Crafters!
I decided to set up a Liberapay account for those who would like to sponsor the work I do on System Crafters without using one of the more proprietary systems like GitHub Sponsors or Patreon. Your support here will enable me to increase the time I spend on content, improve the quality of the videos, and also provide useful services to the System Crafters community.
I will greatly appreciate support of any amount. Those who support me at certain levels will receive the same perks as those on GitHub Sponsors or Patreon! See those here: https://github.com/sponsors/daviwil
When you become a sponsor, please let me know via e-mail so that I can get you set up: <david@systemcrafters.cc>
Thanks for considering supporting my work!
David
Linked Accounts
SystemCrafters owns the following accounts on other platforms:
Repositories
An example of a fully custom Emacs configuration developed live on YouTube!
Manage your dotfiles with Emacs!
SystemCrafters has 8 public patrons.
History
SystemCrafters joined 2 years ago.