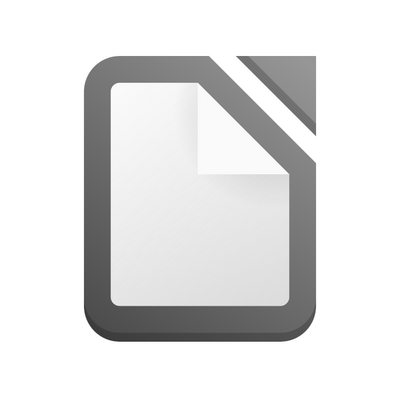 The Document Foundation
@TheDocumentFoundation
The home of LibreOffice
Description
The Document Foundation is the home of LibreOffice, a free and open source office suite, and successor project to OpenOffice(.org). Your donations help us to maintain our infrastructure, organise events, pay a small team, and continue to improve LibreOffice and share knowledge. Thank you!
Linked Accounts
TheDocumentFoundation owns the following accounts on other platforms:
History
TheDocumentFoundation joined 3 years ago.