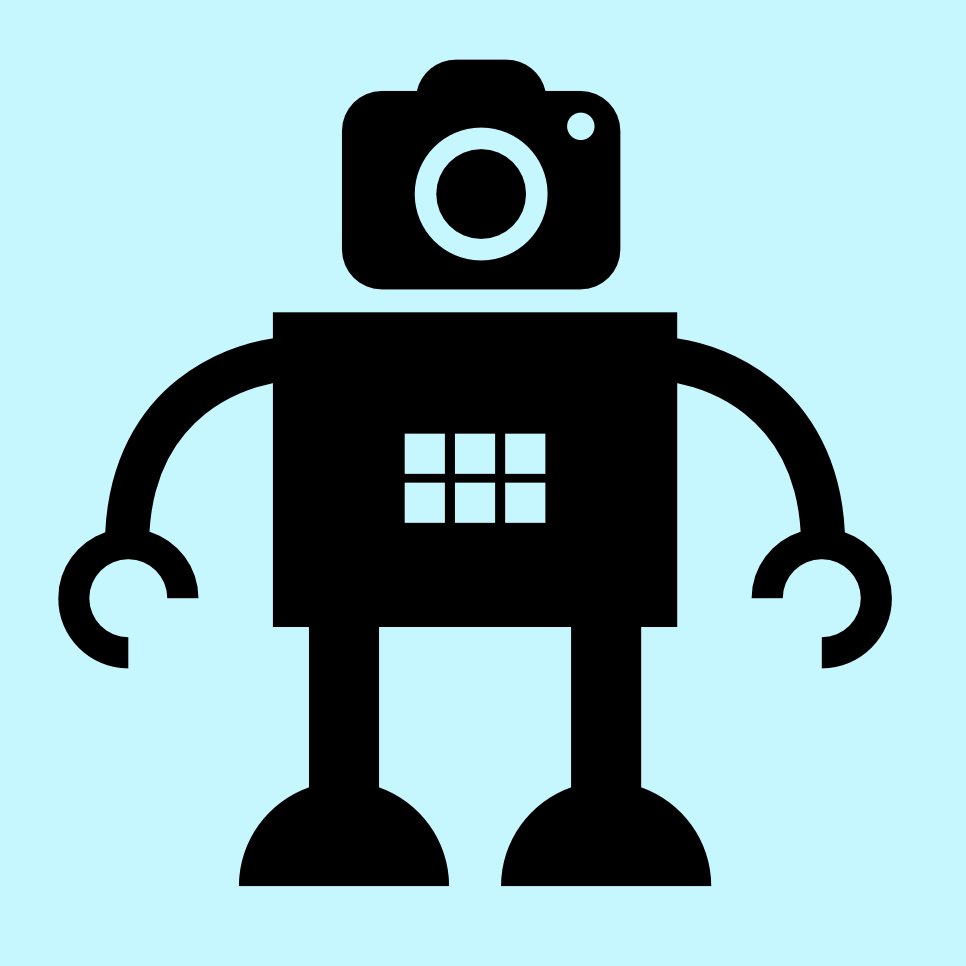 TheFutureOfPhotography
Hey, it's us! Ade and Chris
Statement
Photography and image-making technology is reaching out in many new directions at once and at speed. Digital cameras no longer just provide easier ways to make traditional photos. We investigate emerging and future tech that will help us all make new and exciting photographs and images. Cameras, devices, software, hardware - we aim to cover all angles in the pursuit of The Future of Photography.
You can support our efforts here.
Members
Linked Accounts
TheFutureOfPhotography owns the following accounts on other platforms:
History
TheFutureOfPhotography joined 5 years ago.