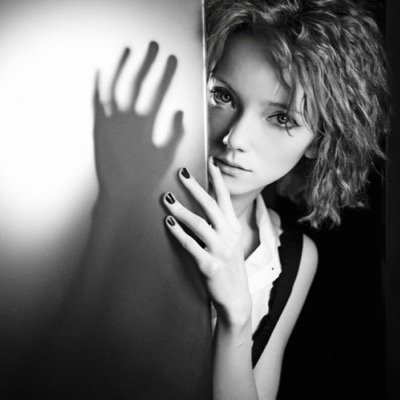 artemis
Statement
Q: Tell us how you're making the world better.
I asked a friend and they said: "You inspire, you educate, you comfort, you encourage, you are generous and beautiful, you create and recreate."
Linked Accounts
artemis owns the following accounts on other platforms:
History
artemis joined 4 years ago.
artemis does not disclose how much they receive through Liberapay.