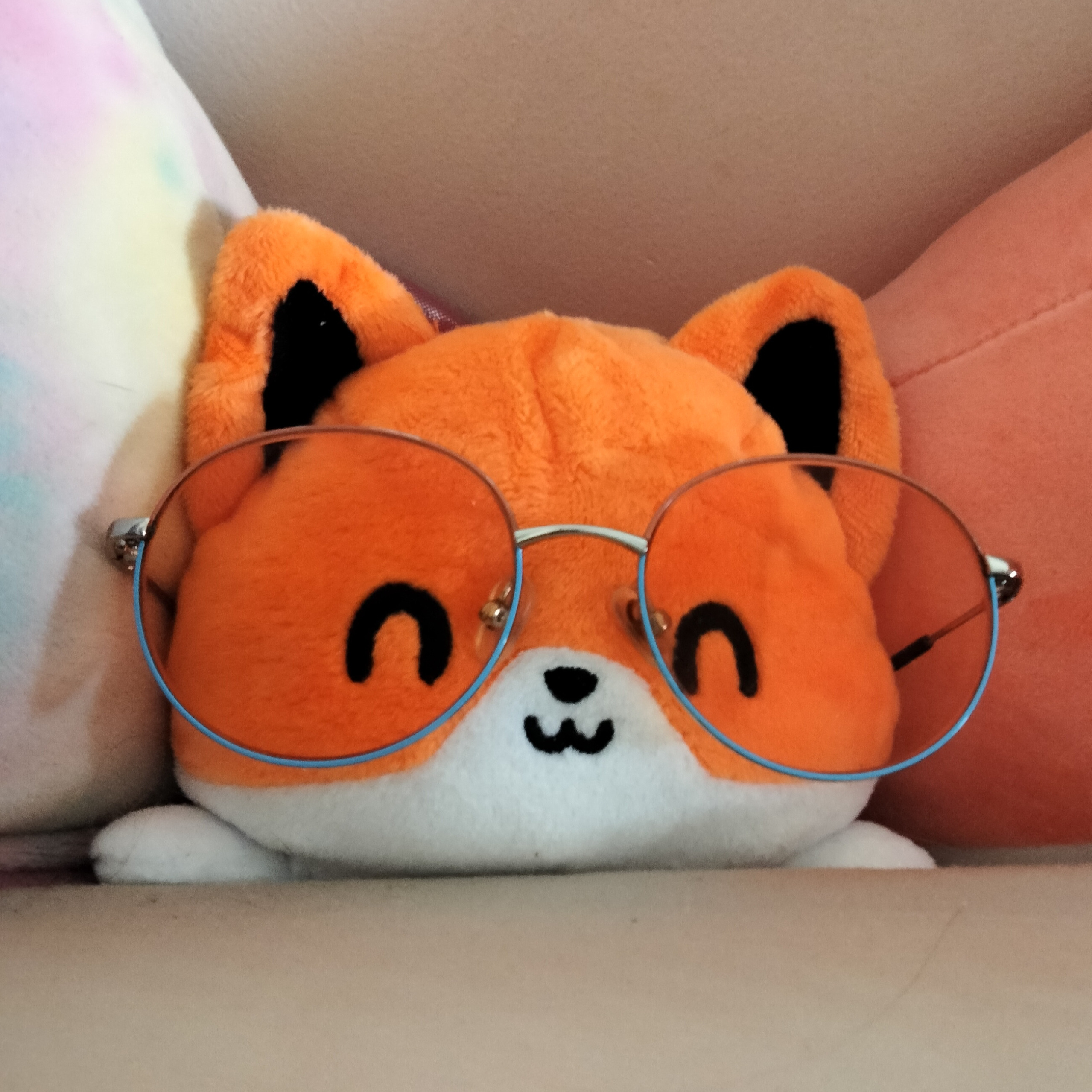 bee
@beefox
I work on many diffrent programs, and create art.
Description
I create discord bots, such as blasebot and rolebearer, as well as other tools. I run a private pleroma instance, myfriendsare.gay I regularly make art. I am working on a large story, dysaster.club
If any of these float your goat, please drop me a dollar or two!
Linked Accounts
beefox owns the following accounts on other platforms:
Repositories
History
beefox joined 2 years ago.