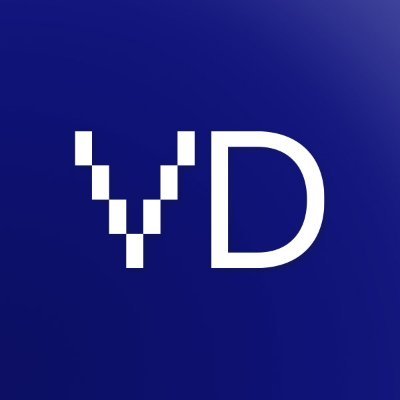 Vincent Delaleu
@delwwwinc
experience designer & resilience developer
Description
I am an experience designer and resilience developer at Argil Data. I am researching the fields of digital and ecological techniques, sculpting data and specialized in resources management, remote friendly since 2017.
Linked Accounts
delwwwinc owns the following accounts on other platforms:
History
delwwwinc joined 3 years ago.
delwwwinc does not disclose how much they receive through Liberapay.