German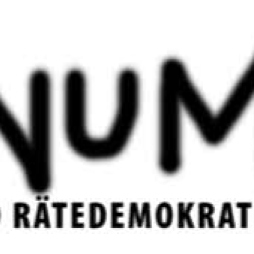 fairmuenchen.de
@fairmuenchen
Direkte Demokratie und gemeinschaftliche Selbstbestimmung sollte schon in der Schule gelernt werden
Statement
Befreiende Pädagogik beteiligt alle an guter Auseinandersetzung interessierten Personen.
Gestalt als soziales Geschehen und als heilsame Beziehung in allen Beratungen, Krisen, Veränderungen ...
Zukunftswerkstätten ermöglichen wegweisende Partizipation. Wir laden ein zu Austausch und Auseinandersetzung mit Theorie und Praxis.
Linked Accounts
fairmuenchen owns the following accounts on other platforms:
fairmuenchen donates publicly to 1 creator.
diasporg
€1.00/week
History
fairmuenchen joined 3 years ago.