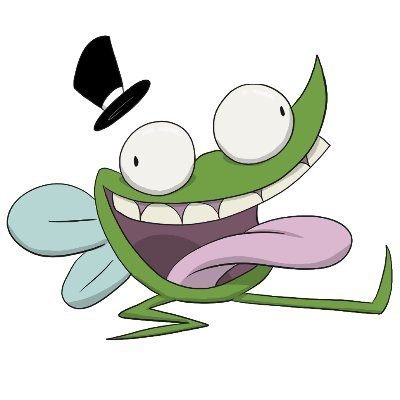 Jectoons
@jectoons
Animation and comics
Description
Hello! I'm an animator and illustrator from Mexico, currently living in Canada. I make Free Culture animation and comics, that means that all of my personal work is under a Creative Commons Attribution 4.0 International or CC-BY license. My current works are:
Is a twice weekly single-square webcomic. Topics tend to be social critique, absolute randomness or daily life.
Is a narrative webcomic about an orange dog, starting November 4th and updating every Friday.
And more to come!
Linked Accounts
jectoons owns the following accounts on other platforms:
History
jectoons joined 1 year ago.