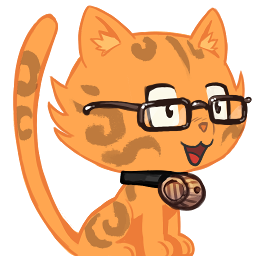 Étienne D.
@milouse
Creator of little things for linux desktops and LaTeX, maintainer of emacs packages and AUR packages
Statement
Creator of little things for linux desktops and LaTeX, maintainer of emacs packages and AUR packages.
I've created and continue to work on the following things:
I also maintain these Emacs packages:
Finally, I also packages some interesting software for Archlinux.
Linked Accounts
milouse owns the following accounts on other platforms:
History
milouse joined 7 years ago.
milouse does not disclose how much they receive through Liberapay.