German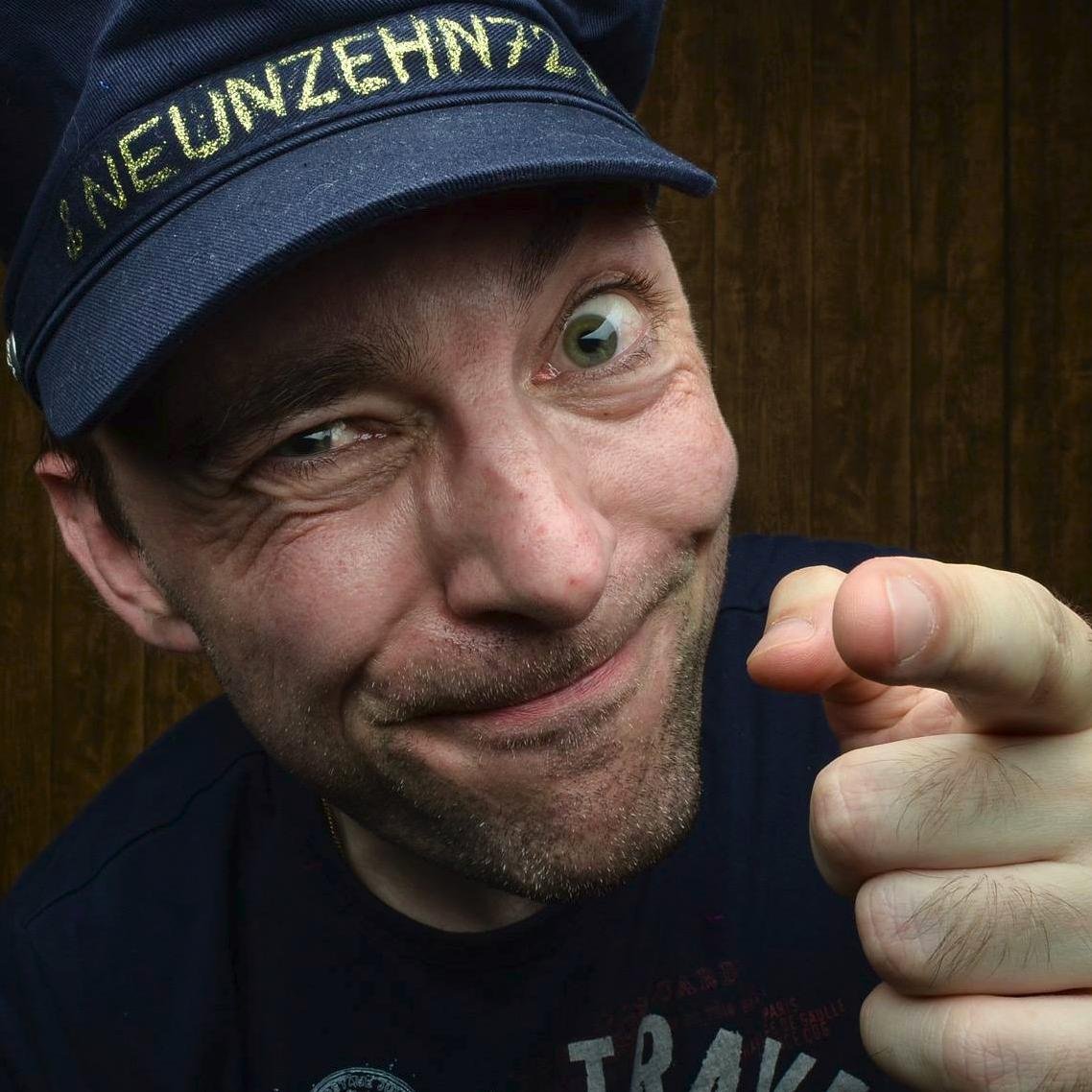 nSonic
Möglichkeit zur Unterstützung für meine Projekte – Podcast, Vlog, Blog
Statement
Zusammen mit Chris produziere ich seit 2006 den Happy-Shooting-Podcast rund um das Thema Fotografie – http://happyshooting.de
In meinen Blogs schreibe ich Reviews, beantworte Hörer- und Leserfragen und berichte über Dinge die mich bewegen – unter http://foto.nsonic.de zur Fotografie und unter http://nsonic.de über Themen wie Technik, Gesundheit und anderes
Außerdem habe ich einen Vlog auf Youtube – https://www.youtube.com/playlist?list=PLIvmuTAu7R23cdvem6rr5eF20L2HRCd2E
Immer mal wieder werde ich gefragt, wie man mich unterstützen könnte. Eine Amazon Wunschliste ist nicht immer die beste Lösung – Daher biete ich jetzt Unterstützungen über dieses Liberapay-Konto an.
Ich bedanke mich herzlich für Eure Unterstützung :)
Linked Accounts
nSonic owns the following accounts on other platforms:
Teams
nSonic is a member of 1 team:
History
nSonic joined 4 years ago.
nSonic does not disclose how much they receive through Liberapay.