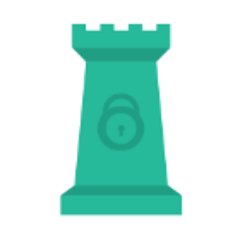 peergos
Accelerate development on Peergos - the secure peer-to-peer social network
Statement
We work on Peergos in our spare time and self fund all activities currently. Any funding we receive will allow us to devote more time to working on Peergos and accelerate development. Peergos is fully open source and written to give everyone back privacy and control over their data online and digital communications.
For more information about Peergos see:
Linked Accounts
peergos owns the following accounts on other platforms:
History
peergos joined 5 years ago.