Romain Vigier
@rmnvgr
Linked Accounts
rmnvgr owns the following accounts on other platforms:
Repositories
Zap
10
Updated 1 week ago
Play sounds from a soundboard
Python GTK application to view and clean metadata in files, using mat2 · https://metadatacleaner.romainvigier.fr/
Make your desktop easy on the eye, day and night · https://nightthemeswitcher.romainvigier.fr/
UI Shooter
9
Updated 1 year ago
Take screenshots of GTK4 widgets.
Show the content of a bookmarks folder when opening a new window or a new tab.
Teams
rmnvgr is a member of 1 team:
rmnvgr has 3 public patrons.
Sonny
€0.25/week
~1769491
$0.25/week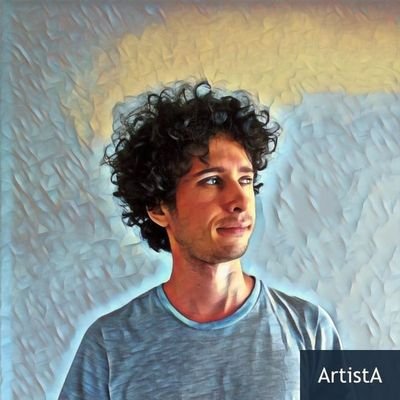 Vinícius Dias
R$0.05/week
History
rmnvgr joined 5 years ago.