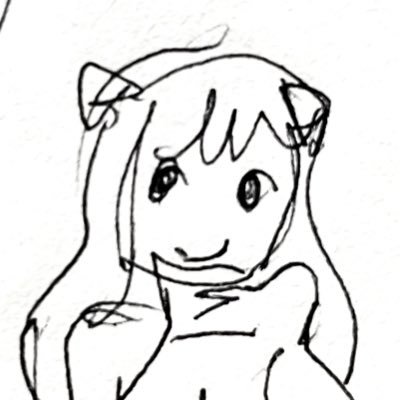 RUDYTUES.DAY
@rudytuesday
storyteller, webMaster and artist
Description
my name is rudy tuesday and this is as close to a tip jar as i'm going to get.
liberapay is built as a subscription service and requires a minimum payment amount of $2. i can't offer any rewards through the platform but if you would like to leave a tip you can subscribe once at your preferred tip amount and then cancel your subscription.
i appreciate any and all support!
Linked Accounts
rudytuesday owns the following accounts on other platforms:
History
rudytuesday joined 7 months ago.