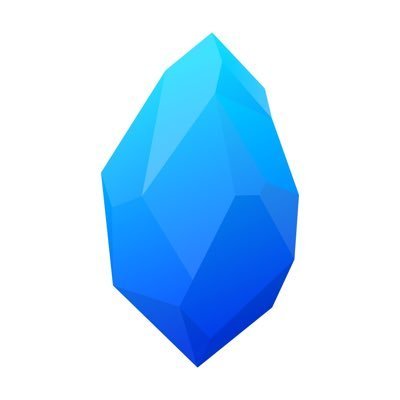 sapphirepraxical
Free Open Source, Open Standard, AltTech Utilities for the Internet
Description
Sapphire's projects are expanding faster than expected. In order to maintain our current rate of expansion we need your help. We're running low on server resources and need to order a new server.
Check out our website at Sapphire.moe
Linked Accounts
sapphirepraxical owns the following accounts on other platforms:
History
sapphirepraxical joined 6 years ago.