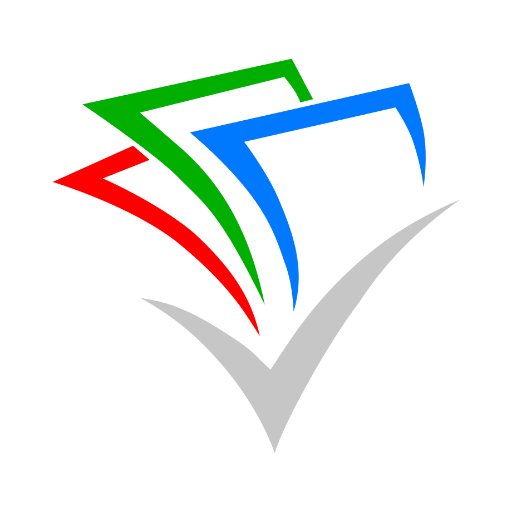 simplemanager
Webapp de facturation libre
Statement
French
SimpleManager est une webapp opensource et participative de gestion et facturation pour TPE et PME. Simple, rapide et multi-plateforme, elle se veut conforme à la règlementation française 2018 et au RGPD. Vous pouvez l'auto-héberger ou utiliser l'hébergement partagé en ligne.
Vos dons vont permettre de financer :
l'hébergement partagé,
la maintenance applicative,
les nouvelles fonctionnalités.
Avec des ressources supplémentaires nous pouvons :
Améliorer l'UX
Faire de SimpleManager une app progressive
Implémenter la blockchain comme tiers de confiance
Y proposer de nombreux modules (apps) pour répondre aux besoins
Accounts Elsewhere
simplemanager owns the following accounts on other platforms:
Repositories
Modern, fast and multi-platform online invoicing software
History
simplemanager joined 9 months ago.