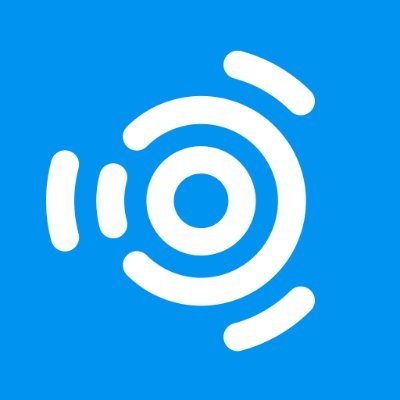 Ubuntu Studio
@ubuntustudio
Ubuntu Studio
Description
Ubuntu Studio is an operating system for creative individuals in the areas of audio production, video production, graphics design, photography, and desktop publishing.
Ubuntu Studio takes a lot of time and effort to develop. We would like to be able to provide our project leader with at least a part-time wage and to be able to give to contributors.
If you find Ubuntu Studio to be of value to you, we humbly ask for a contribution in any size. Any amount helps.
Linked Accounts
ubuntustudio owns the following accounts on other platforms:
ubuntustudio has 2 public patrons.
Jure Repinc
$2.30/week
奈野千魔
$1.00/week
History
ubuntustudio joined 3 years ago.